The adventure of a lifetime is waiting for you and it's in a place you might never have thought to look: Antarctica.
The Silver Explorer cn take you on an incredible journey to the last wild continent all while keeping you in the lap of luxury. Take a step out of the mundane and into high society adventure on the high seas.
Set Sail for Wonder
The Silver Explorer is a world-famous luxury expedition ship that will carry you from Argentina to the Antarctic Peninsula. She was refurbished in 2017 to accommodate over 100 passengers and features all of the luxury amenities you've come to expect from a high-end cruise while still having the rugged spirit needed to brave the Drake Passage.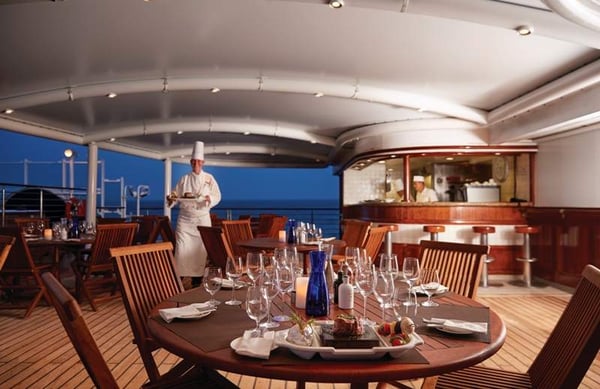 The Drake Passage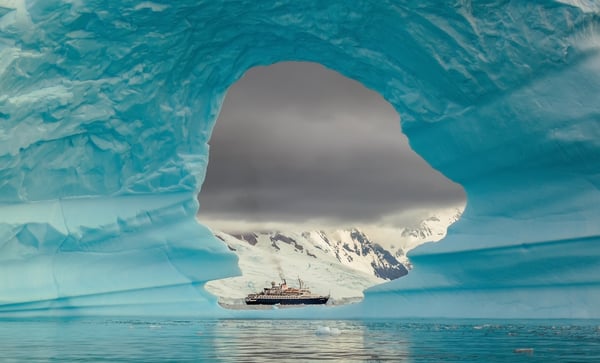 The Drake Passage is one of the most exciting parts of the ocean to sail. This passage is famous for its challenging and exciting seas. The Drake Passage is famous for its storms and sailors who brave its waves are truly ready for adventure. But don't let the rumors of the "Drake Shakes" scare you off, the Drake Passage is also known as "Drake Lake" for its beautiful and peaceful seascapes.
Sailing this passage is a journey itself, but once you've made it through the real adventure begins.
Set Foot on Antarctica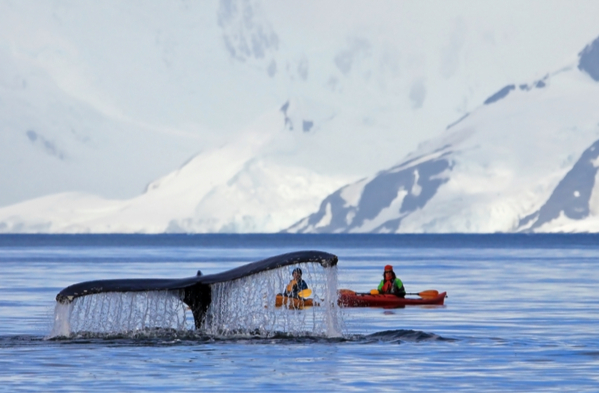 The Silver Explorer makes land at several ports and landing sites along the Antarctic Peninsula. Depending on the cruise package you select, you can go whale watching, hike or snowshoe through the last uncharted continent, or even set sail yourself on smaller Zodiac inflatable watercraft. No matter what your interested in, an Antarctic Adventure Cruise from Deluxuri will be worthwhile for any adventurer.
If all this adventure has you missing the comforts of home, don't worry. The Silver Explorer is more than up to the task.
An Adventure with Amenities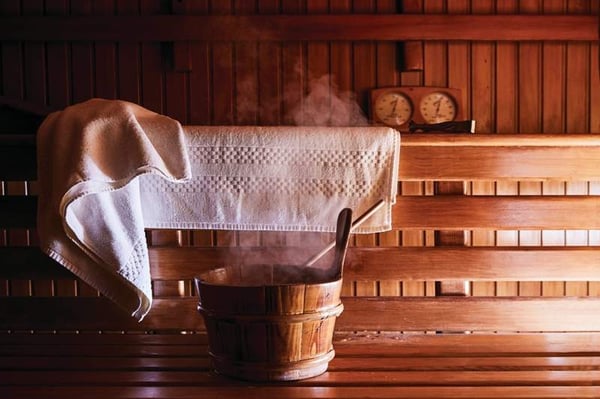 If braving the wilds of Antarctica sounds like a bit much, you'll be glad to know that the Silver Explorer is outfitted with just about every comfort from home. This ship is equipped with everything from a gym to premium wi-fi. When you're not exploring the 7th Continent, you can sit back and enjoy the Silver Explorer's world-class pianist, chef, and massage parlor.
The Silver Explorer is also staffed by over a dozen experts including biologists, geographers, and historians who are there to talk with you about the region's history and wildlife.
Are you ready for the adventure of a lifetime?
Ready to Set Sail
Antarctic luxury cruises run year round except for the Antarctic winter. If you're ready for the adventure of a lifetime, it's time to set sail on an Antarctic Adventure Cruise! Call us with any questions or to book at
800-210-5566 ext 7
or contact us here
Itinerary (Antarctic Peninsula)
DAY 1: Ushuaia, Argentina - Embark
DAYS 2-3: Drake Passage
DAYS 4-8: Antarctic Peninsula
DAYS 9-10: Drake Passage
DAY 11: Ushuaia - Disembark

Itinerary (Falklands, South Georgia & Antarctica)
DAY 1: Ushuaia, Argentina - Embark
DAY 2: At Sea
DAYS 3-4: Falkland Islands
DAYS 5-6: At Sea
DAYS 7-9: South Georgia Island
DAYS 10-11: At Sea
DAY 12: Elephant Island
DAYS 13-16: Antarctic Peninsula
DAYS 17-18: Drake Passage
DAY 19: Ushuaia - Disembark