The city of Los Angeles has been synonymous with fame and fortune for hundreds of years. If the gorgeous nearby beaches, delightful shopping options, and impressive dining landmarks don't prove it, a plethora of celebrities that call this beautiful area home certainly will.
The affluent choose LA to be their 'home base' for the simple fact that it offers some of the most incredible opportunities for work, play, and cultural refinement on the west coast.
Make your weekend visit to the City of Angels a luxurious journey into some of the area's most exclusive attractions.
Friday: The Sun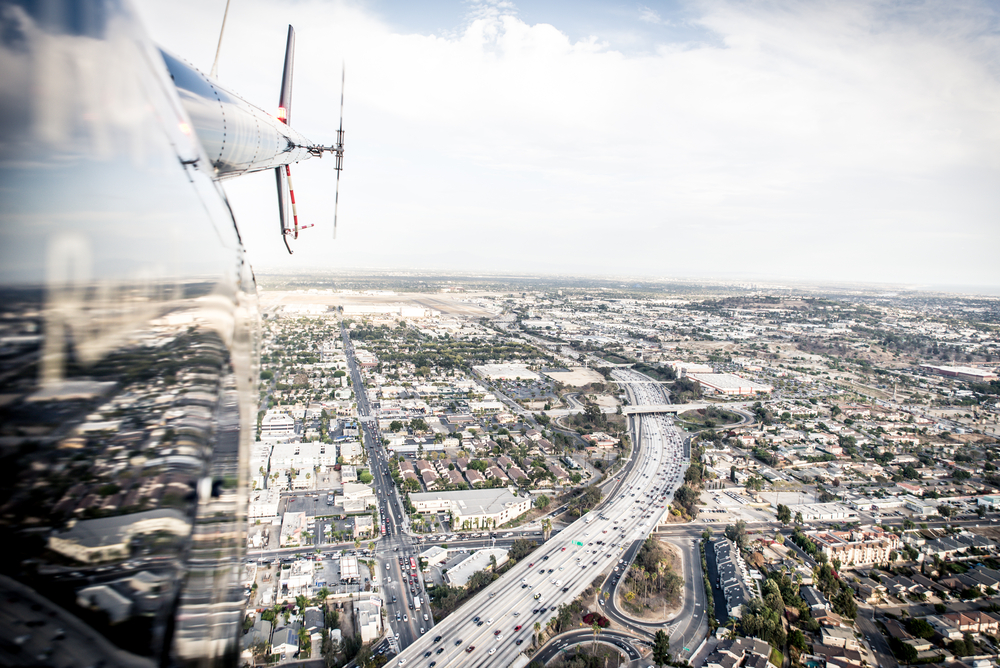 Hungry? The Cicada Restaurant has the atmosphere you need to transition into the LA mood. This Art Deco hot spot features exciting big band nights.
Finish off your evening by taking a tour of the city from the clouds on Orbic's Air Helicopter Tour. From skyline to skyline, view the city from a 'highly' unique perspective.
Check in to a

luxury villa or vacation rental

that gives you the opportunity to sit, breathe, and simply be. Adventure awaits!
Saturday: The Experiences
When in Rome, do as the Romans do. The Exotic Racing School in Fontana offers exclusive an driving experience with your choice of Lamborghinis, Porsches, Aston Martins, Ferraris, and more.
The

Nobu Malibu

offers exquisite Japanese cuisine right on the ocean front of the Pacific. Reserved only for the most exclusive of diners, reserve this romantic location for the true loves of your life.
Nobody likes a stickler, which is why you need a chance to let loose. Explore Rodeo Drive for the most exclusive shopping opportunities LA has to offer.
Sunday: The Culture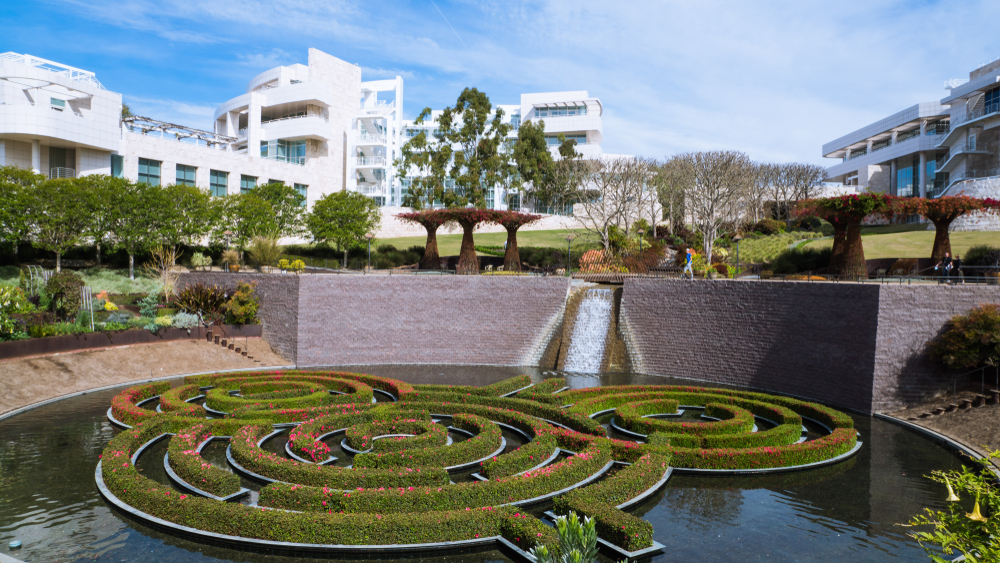 Start the day with a trip to one of the many Burke Williams luxury spas. From a few hours to a full day, receive a sense a relaxation like none-other.
Spend a long afternoon exploring the thousands of works held in LA's Getty Art Museum. From paintings to sculptures, refine your tastes for the dramatic over a glass of chardonnay.
The

Providence

on Melrose Avenue is a five star restaurant for good reason. This tiny-table dining venue is serviced by award-winning chef Michael Cimarusti, delivering custom seafood plates for individual guests.
Ready for LA Luxury?
Everything in our lives walks a tightrope wire of deadlines, limits, and narrow constraints. We spend so much of our day thinking about how little time we have that it becomes almost routine to live in the routine. This all changes now.
Make your visit to the timeless city of Los Angeles a precious and beautiful time to remember for the rest of your life. No need to hold back!
Take yourself and those you love on an unforgettable trip to explore winning restaurants, wowing vistas, and welcoming luxury stays. After all, every moment you are alive is a grand celebration. It's time to treat it like one!